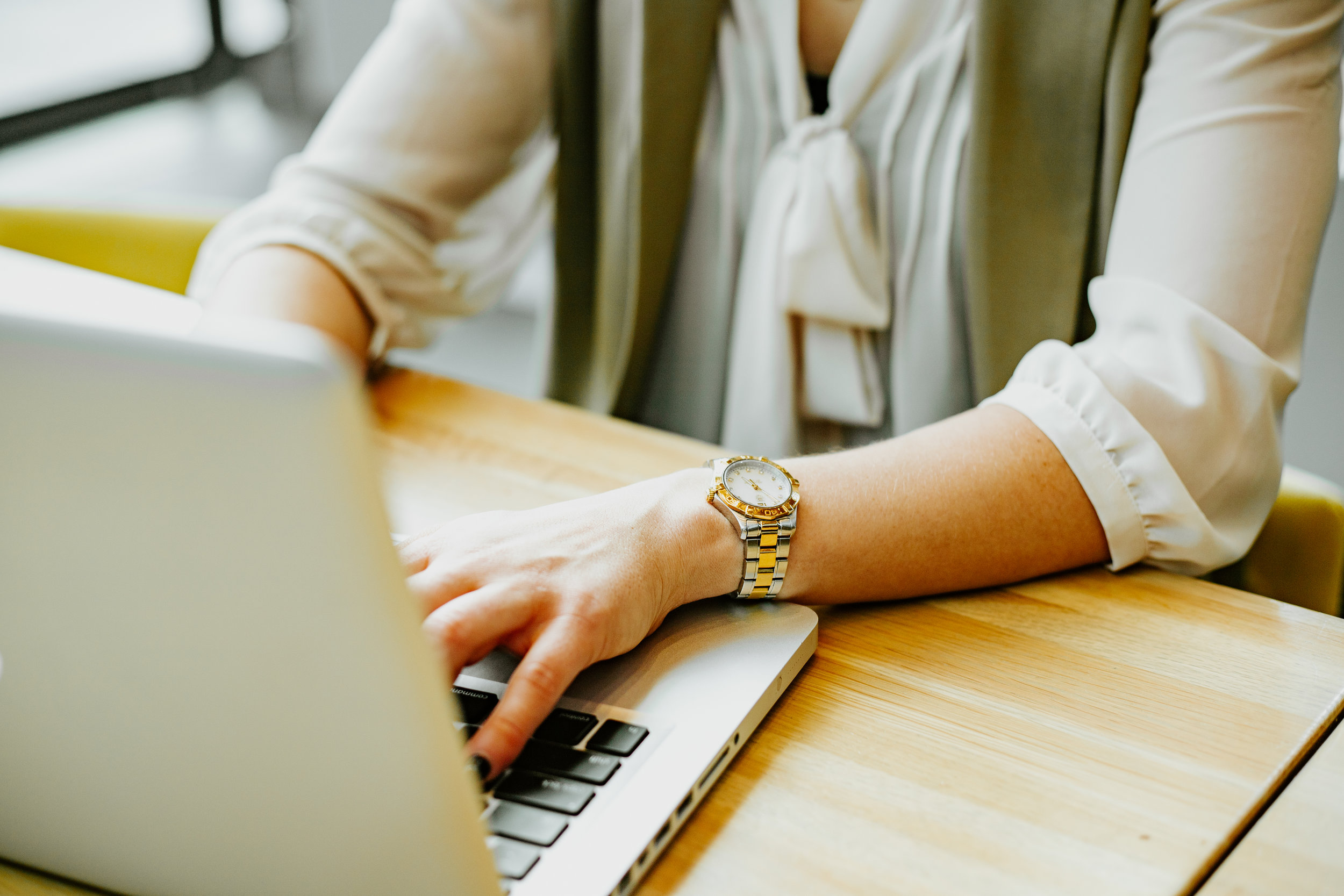 Visual branding extends far beyond logos and color palettes. Make sure your business has photography that complements the well-crafted visual identity you've created with your brand.
Relive and share all the special moments from your event with a collection of photos that perfectly capture its atmosphere and purpose.
Whether it's an engagement, wedding, anniversary, or any other milestone, let's capture the love you share with each other in these precious moments together.
A little bit of everything. Health & wellness, beauty, fashion, food, family, design and decor. If it's something you are passionate about, I can photograph it.
Having an established brand is key to a successful business. Capture the full essence of your brand and your products through photography.